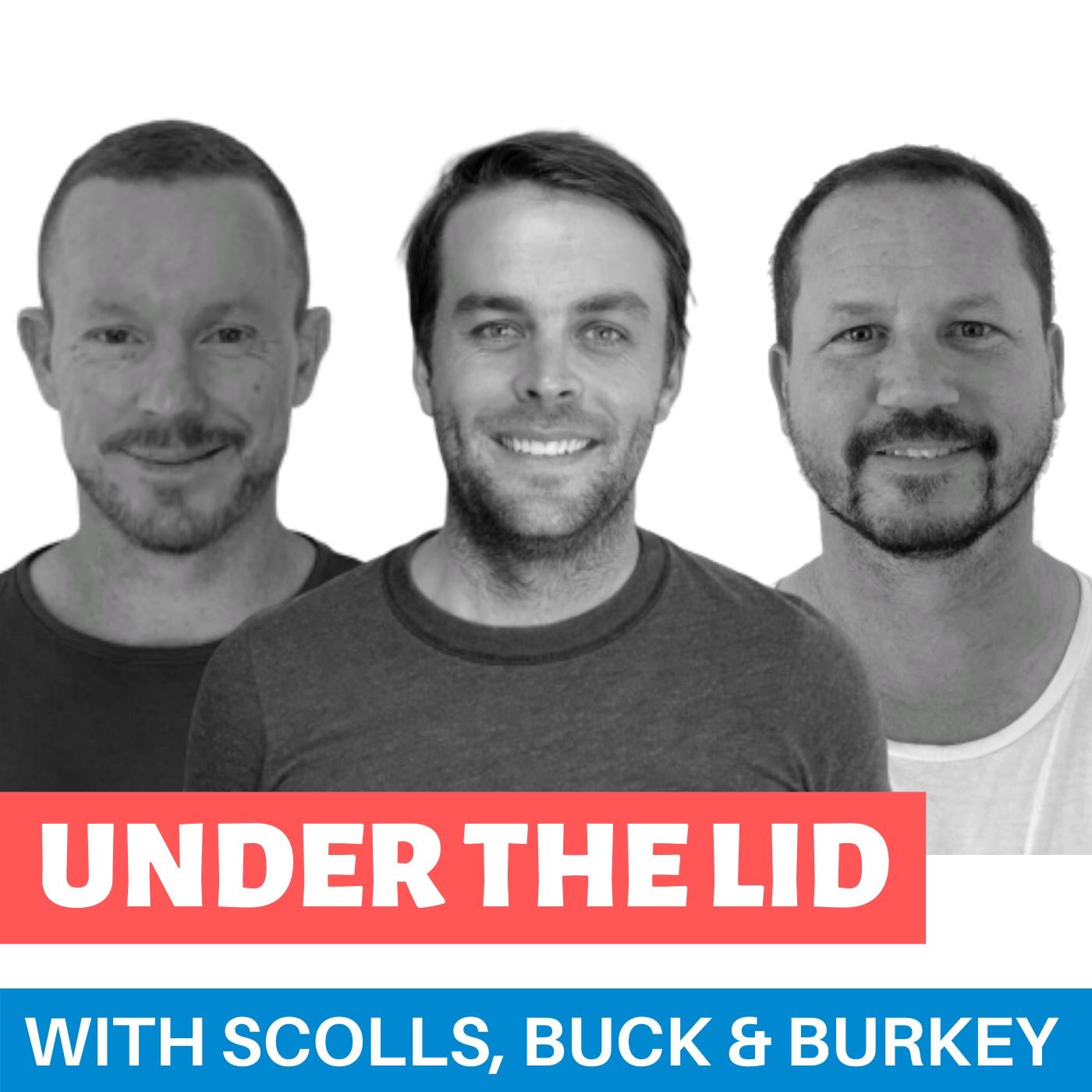 In this episode, we talk about leadership and the idea of cultural architects vs cultural assassins.
Whether you're a coach, player or parent, you are part of a team's culture. I'd really encourage you to think about whether you're more of an architect or an assassin and then think about how you can be a leader in your environment by improving your behaviours on a daily basis.
This might not make much sense now but I'm sure you'll understand what we're talking about once you start listening.